Conservatories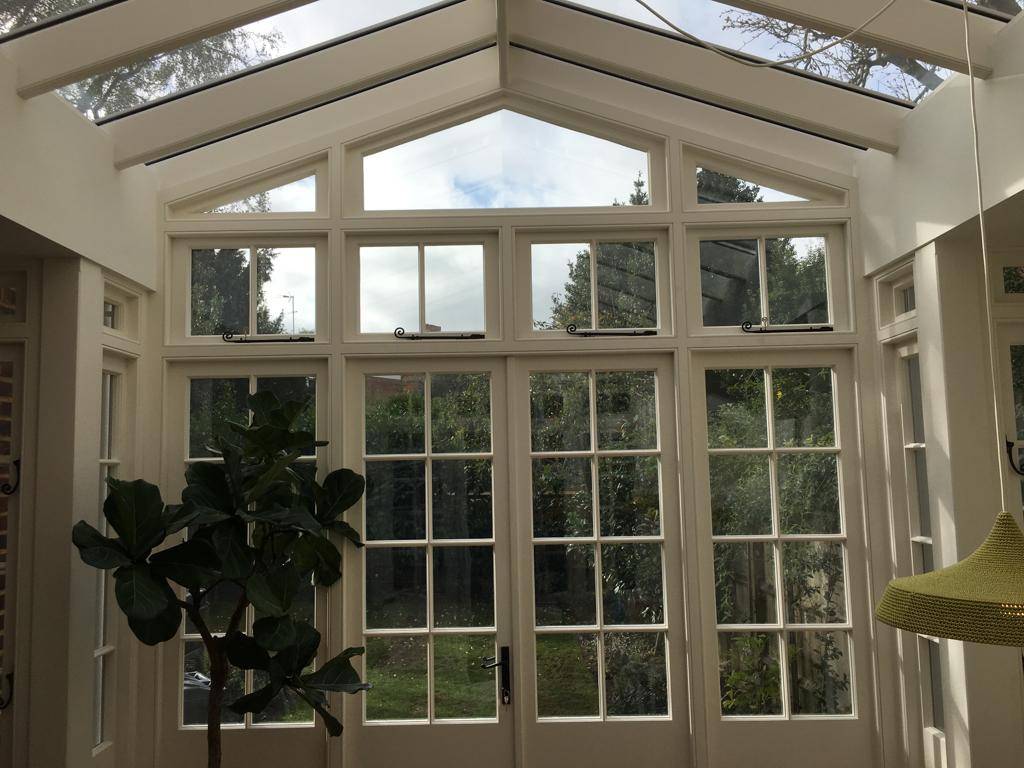 Many people dream of being close to nature without having to leave the comfort of their own home. It is a proven fact that we feel better when we are exposed to natural elements like the sky and trees, and yet we feel the most comfortable at home, where we can sit down in a comfy chair and relax. If you're looking for a way to combine those two things, a conservatory is what you want for your home.
With a conservatory, you can fully enjoy nature's gifts, such as a large amount of natural sunlight or a pleasant scenery, without ever having to leave your sofa. You can also open the doors wide to connect your garden with your conservatory, creating a semi-open space that's a perfect area to spend the warm summer afternoons in. Crafted using a number of windows in lieu of walls and ceiling, conservatories are a staple in many UK homes, offering a connection with the outdoors no other type of room can offer. They are also a perfect way of conserving previous living space or increasing the inherent value of your home, as long as you go for a quality, tailor-made conservatory.
At Global Doors & Windows, we offer the highest quality service available in the UK when it comes to conservatories. With nearly a decade of experience and a team of dedicated experts, we are the company that is best suited to craft you your perfect conservatory. With our level of skills, you can count on us to provide you with a conservatory that not only looks great but also offers a great level of flexibility and choice when it comes to its practical design.
Our conservatories are crafted with the individual client in mind. From the very beginning of each project, we consult our clients to make sure we are always on the same page when it comes to what they want in their structure. Whether you're looking for a more intricate design that will become an elaborate decoration on its own or something simpler that will bring out the beauty of your surroundings, we can make it happen. Our conservatory designers are masters of their craft, greatly experienced both in creating the piece for your needs, as well as consulting the clients to know exactly what they want.
Choose from a variety of materials. We offer aluminium conservatories, the best available on the market, as well as timber and UPVC versions. However, no matter which material you decide to choose, you can count on meticulous attention to detail. We can guarantee that you will receive just the design you want regardless of the material you choose. All of our materials are top-quality and the mechanisms used in all our windows are equally high-end, so you can also count on maximum practicality, no matter which you end up choosing.