Tilt and Turn Windows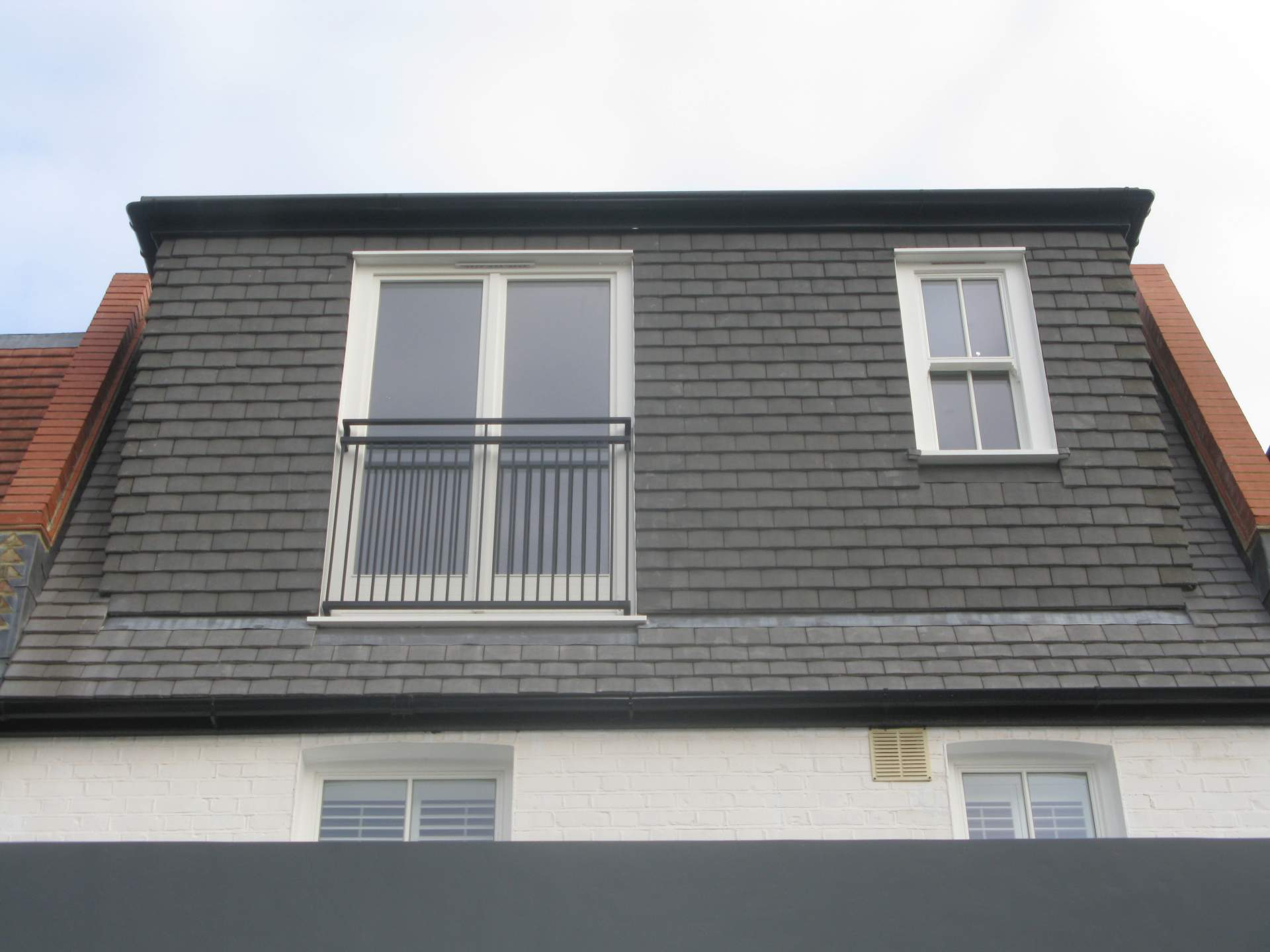 Windows are an essential part of any interior, be it a private home or a commercial building. Regardless of the architectural style that the building uses, most standard constructions contain a number of windows in order to provide its denizens with access to daylight while also warding them from external conditions, such as harsh weather. More sunlight means lower electricity bills and a greater level of happiness and physical well-being for everyone living or working within. Thanks to Global Windows, you can make sure you get the highest quality windows for your building.
The tilt-and-turn window is a continental European-style window that may not be as popular as sash or casement windows in the UK, but it is still a practical, versatile solution perfect for any building. As the name suggests, the window is opened by using a handle that can be turned. This way, the window can be open in one of two distinct manners. With the handle turned to the side, the window can be opened up completely, much like a door, while turning the handle upwards will allow you to slightly tilt the window open vertically, which is perfect for ventilation purposes. This practical solution comes with either single or double glazing, so you can enjoy your tilt-and-turn window with all the features you want it to have.
Global Doors & Windows is most famous for its amazing quality of products. All of our doors and windows are guaranteed to last for a very long time, all the while providing you with a very nice design and practical application. We owe this all to our professional craftsmen that have managed to turn their craft into an art form. The materials we work with – wood, aluminium, and PVC – all come from trusted sources in the UK and Israel who have supplied us with the finest materials a company could ever hope to work with. This makes us the best tilt-and-turn window manufacturer in London.
The frames of our windows are not the only thing that's solid, however. We provide all of our clients with a robust selection of panes, so you can pick one that perfectly fits your idea for your perfect home. We offer single and double glazing for all of our windows, but other than that, we also offer a variety of other options such as sound-proofing, protection from breaking, laminated glass, tempered glass, sandblasted glass, and satin glass. All of our glass is provided to us by pioneers of the industry not just in the UK, but on a global scale.
Regardless of the material you choose for your windows, you can count on amazing colours thanks to the amazing paint provided by TEKNOS and REMMERS. In order to ensure maximum efficiency and an effect that will last for many years to come, we implement a complex, 4-stage paint application process. Because of this, the amazing, vivid colour of the paint can remain as such for many years.
Global Doors & Windows will happily provide you with bespoke products. If you have a blueprint or design for a window that you want us to implement, bring it to us and we'll make it a reality.