Alu Timber Windows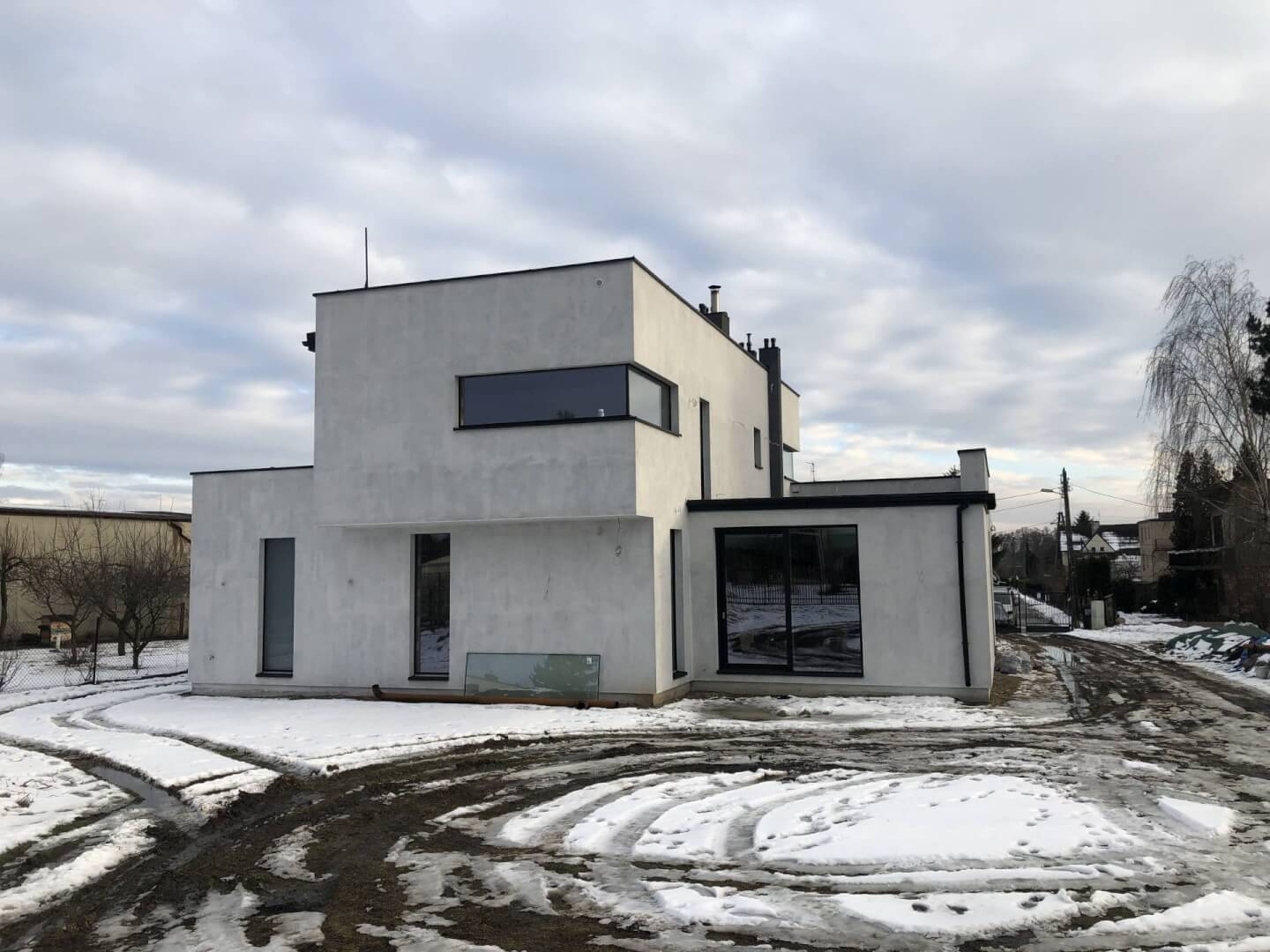 Every building requires access to windows. It doesn't matter whether it's a classic Victorian mansion, a rustic bungalow, or a modern office building, windows are crucial to the proper functioning of any interior space. Not only do windows let in more natural sunlight, providing you with the means to reduce electrical bills as well as a way to lift your mood – they do it all while protecting your interior from any external conditions. You can enjoy all the benefits of daylight while staying sheltered from any rain, snow, hail, and other factors that could negatively impact your well-being. With Global Doors & Windows, you are guaranteed to have the best quality windows on the market.
Alu-timber windows, also known as timber and aluminium windows, or simply alu-clad windows, are a type of window the frame of which is made from a combination of timber and aluminium. The engineered timber gives the frames a high insulation level and the ability to be stained or lacquered, and the aluminium cladding is performed by either bonding it to the timber or using clips to attach it to the timber frames. This helps protect the timber from the elements, substantially extending its lifespan of the frame. This solution offers you the best of both worlds – a modern solution that is perfect for any type of interior.
Global Doors & Windows is famous for the exquisite quality of our products. This quality is achieved thanks to the hard work of our devoted team of craftsmen. Each window is crafted individually with incredible attention to detail. But that's only half of the reason – our materials are equally high-quality. Provided to us by our trusted sources in the US and Israel, the timber and aluminium we use is always solid, long-lasting, offering you the best value for your money.
Frames are only part of what makes our windows fantastic, however. At Global Doors & Windows we always make it a point to provide you with the most solid, long-lasting glass for your window. We offer a great selection of options for your windows, including more standard choices like single and double glazing, but aside from that you can also opt for sound-proofing, protection from breaking, laminated glass, tempered glass, sandblasted glass, satin glass, etc. All of our glass is provided to us by trusted partners who are pioneers in the field on a global scale.
Alu-timber windows by their very nature come with a standard dual-colouring, as timber and aluminium have distinct colourings of their own. You can choose to keep the natural colours if you want, and we can just provide them with the proper coating for sealing purposes. But if you're looking for more colours, we can offer you a broad selection of beautiful coatings by TEKNOS and REMMERS. Through a complex, 4-stage paint application process, we can make sure your windows have just the colour you want and that it's preserved for many years to come.
We offer bespoke window services, so if there is a specific blueprint or design that you want us to use when crafting your window, let us know, and we'll make it a reality.