Front Doors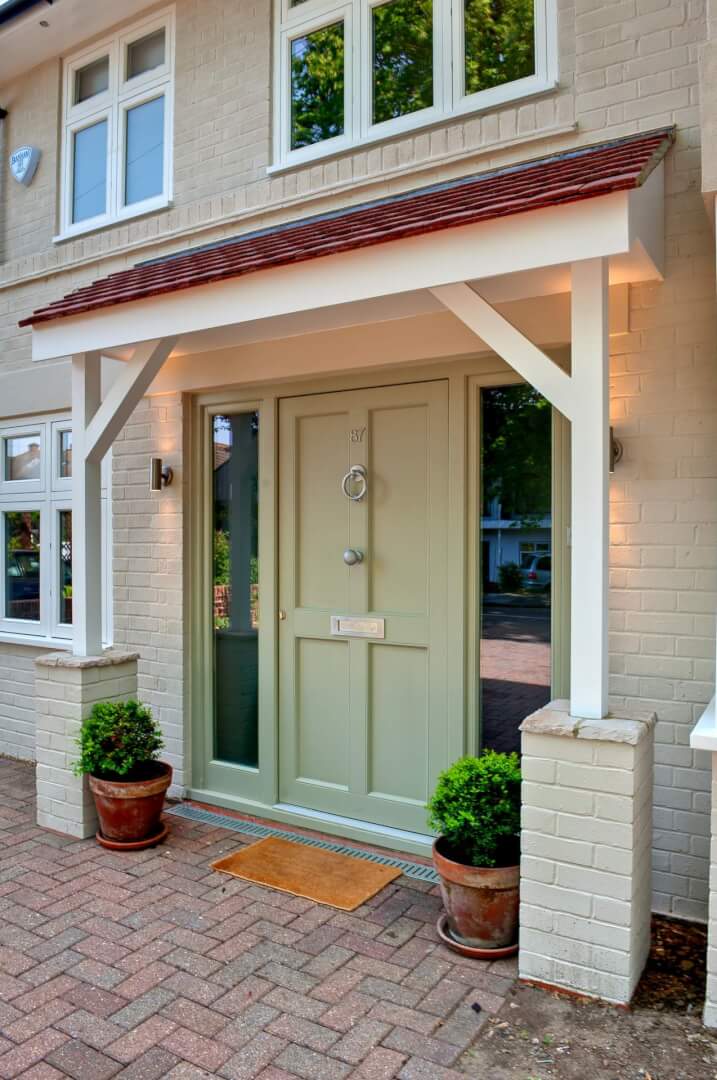 There are few things as important to a home's functioning as doors. They act as a means of separating spaces, whether it be the outdoors from the indoors, or just room from room. Not only do they serve an integral practical function, they are also one of the key elements your decor. Because they play such a representative function, make sure they're the best possible quality by trusting Global Doors & Windows.
External doors are crucial to the proper functioning of your home. As the name suggests, they serve as a face to your home, as they are the first thing your visitors see. As such, they set up expectations for everything within, that's why it's incredibly important to make sure they make a good impression. Additionally, they serve an important purpose as a layer that protects your home from external dangers such as harsh weather conditions and burglary. Because of this, regardless of the style you choose to go with, a strong, solid material is what you need.
Front doors can be made from a variety of materials. Wood remains one of the most popular choices due to its sheer versatility. It is soft enough to chisel it into any shape you want, and yet solid and sturdy, making any attempts at burglary harder. Wood can be easily painted any colour, and its natural heat resistance is one of the best ways to protect your home from harsh weather conditions. Aside from that, we also offer aluminium and PVC doors if you're looking for something a bit less orthodox. Don't be mistaken, however – these materials are still great for any style, be it modern or classical, since both materials lend themselves well to any colour and can be easily shaped into whatever you desire. One of their biggest advantages is the fact that they are very light-weight, making them a very practical solution.
At Global Doors & Windows, we offer the best front doors available on the market. We craft all of our bespoke doors exactly the way you want them so that they can meet all of your requirements. Whether you're in need of a lightweight door that will help you conserve space or a large double doorway to leave a lasting impression, you will not be disappointed with our product. We can achieve all of this thanks to our amazing team, comprising of experts in the field who have devoted years of their life to the craft. Our craftsmen cut no corners in their work, and every door is treated as a work of art, demanding their full attention. Thanks to the cutting-edge tools we provide for them, they can effortlessly cut any details into your door that you may desire.
Excellent craftsmanship is only one part of our reliable equation. No door can be made by sheer talent alone, and so we always make sure that all of our materials are of the best possible quality. Our wood, aluminium, and PVC are provided to us by our trusted sources in Israel and the US. Our long-term collaboration has resulted in many exquisite products that have satisfied countless clients in the past. Thanks to them, we can provide you with amazing-looking doors that are bound to stand the test of time.