Internal doors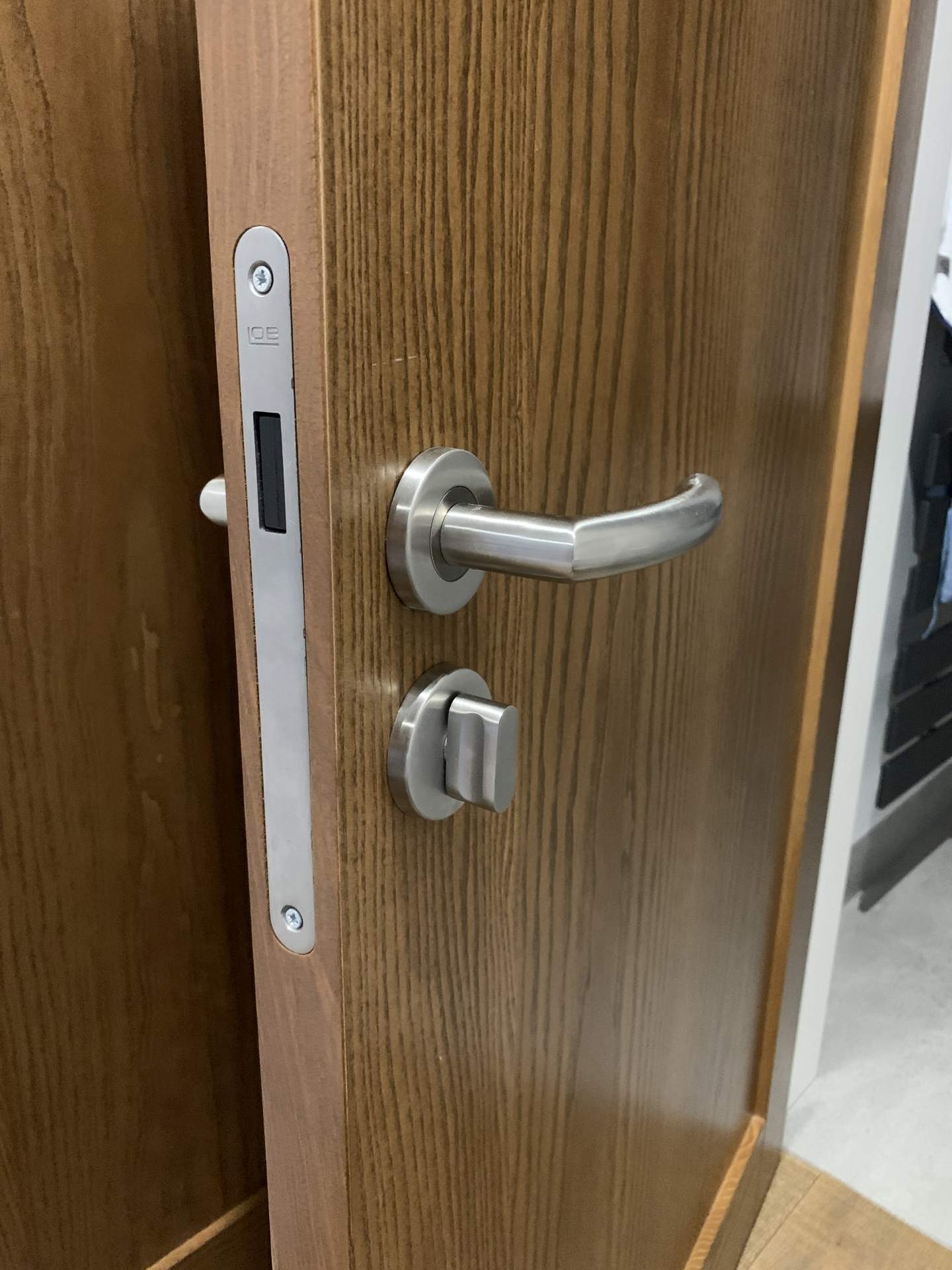 There are few things as important to a home's functioning as doors. They act as a means of separating spaces, whether it be the outdoors from the indoors, or just room from room. Not only do they serve an integral practical function, they are also one of the key elements your decor. Because they play such a representative function, make sure they're the best possible quality by trusting Global Doors & Windows.
Internal doors are an incredibly important aspect of your home. They allow you access to different rooms while keeping them all separate from each other, and it's hard to deny the fact that their visual quality may influence the overall look of your home in a profound way. Whether you're looking for something classic or more extravagant, such as the French door or bi-fold door, wood is always a good choice of material.
Solid and reliable, wood remains the most popular material of choice when it comes to doors. It is easy to chisel into any shape you want. Whether it's a frame for the panels of your bi-fold door or a simple molded panel for a plain, modern door, wood can be carved in a variety of styles. They are also easy to seal and paint in a variety of colours, making wood not only a very practical solution for any door, but also one offering a degree of customisation that few other materials can offer.
At Global Doors & Windows, we offer the best quality available on the market. Our bespoke doors can be tailored specifically to your liking, resulting in a door that meets all of your requirements. Whether you're in need in a door that will help you save space or, quite the contrary, you're looking for a big door that will impress all onlookers, you can be sure we will give you just that. We owe it all to our expert staff who possess many years of experience in the field. Our craftsmen pay incredible attention to detail, treating every door as a work of art demanding their full attention and devotion. With the cutting-edge tools they have on hand, they are able to expertly cut elaborate details should you decide that is what you want your door to possess.
We realise that excellent craftsmanship is only half of what makes a good door. That is why we never cut any corners at any stage of the process. This includes gatherting materials. Our wooden internal doors are made only using the finest pieces of wood of various types, imported from trusted sources who have supplied us with excellent wood for many years. Our affiliates, lovated in Israel and the US, provide us with the most expertly cut wood that is so necessary a step in supplying our clients with exquisite, high-quality doors. With wood like this, not only can you expect your doors to look fantastic, but they are also guaranteed to stand the test of time.
Have a look at our vast portfolio of wooden internal windows. Our bespoke door services allow you to tailor any of these doors to your liking, providing you with a finished product that satisfies your needs in every possible way.