Sash Windows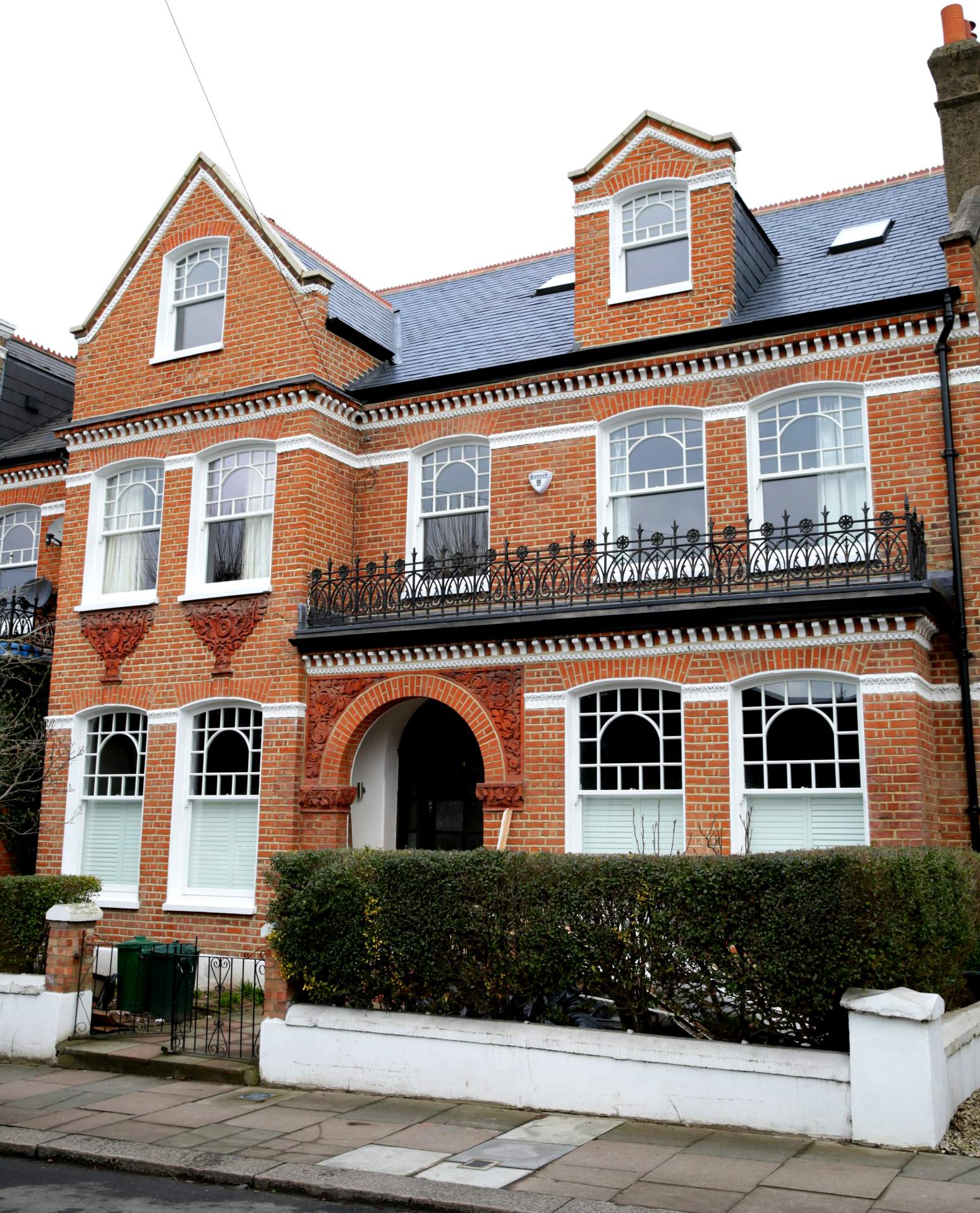 It's hard to imagine a home without windows. Regardless of its architectural style, every interior needs access to a window. Not only do they allow you to cut electricity costs thanks to the access to daylight, but it is also a proven fact that greater access to daylight and a view of the outside has a positive influence on the physical and mental well-being of people. With windows, this daylight can safely enter your interior while you are still safely warded against the cold, rain, and other weather conditions. With Global Doors & Windows, you can make sure you get the best quality windows you could ever imagine.
Sash windows are one of the most popular types of windows in the UK. Consisting of a set of vertically opened sashes, hence the name, these windows offer a pleasant aesthetic combined with the efficiency that every client deserves. Global Doors & Windows is one of the leading sash window manufacturers in London. Whether you're looking for single or double-glazed sash windows, you won't find a better company for bespoke sash windows in the country.
At Global Doors & Windows, we are very proud of the quality of our products. We owe it not only to the incredibly devoted team of craftsmen that create each one of your windows, but also reliable materials. Our high-quality wood, aluminium, and PVC comes from trusted sources with whom we've collaborated for many years. For this reason, you would be hard-pressed to find a better manufacturer of hardwood sash windows in London. Though hardwood is our standard option for all sash windows, you can also go for softwood if you're looking for a more economical solution.
But wood is not the only part of our sash windows that is guaranteed to be solid and long-lasting. A window is not just a frame, after all, so with Global Doors & Windows you can count on one of the largest selection of glass pane options for your sash windows. We are happy to provide you with whatever solution you think is best for your home. Other than the basic selection between single and double-glazed windows, we also offer a variety of more specific solutions, such as sound-proofing, protection from breaking, laminated glass, tempered glass, sandblasted glass, or satin glass. Our glass providers are pioneers of not only the UK market, but also on a global scale.
When it comes to paint, you have complete freedom to choose the colour of your window. All painting is carried out through a complex, 4-stage process which is incredibly important as it provides you with a colour that is clear, vivid, and long-lasting. We start by priming the wood, and then applying the paint undercoat. This is then finished off by applying two top coats of paint, guaranteeing a long-lasting effect. The variety of paint colours we have on offer is absolutely staggering, all of which is provided by TEKNOS and REMMERS.
We are very much open to custom-made products. What we mean by this is that we can craft you a window from any blueprint or design that you want us to, giving you a window that perfectly fits into your vision.