French Doors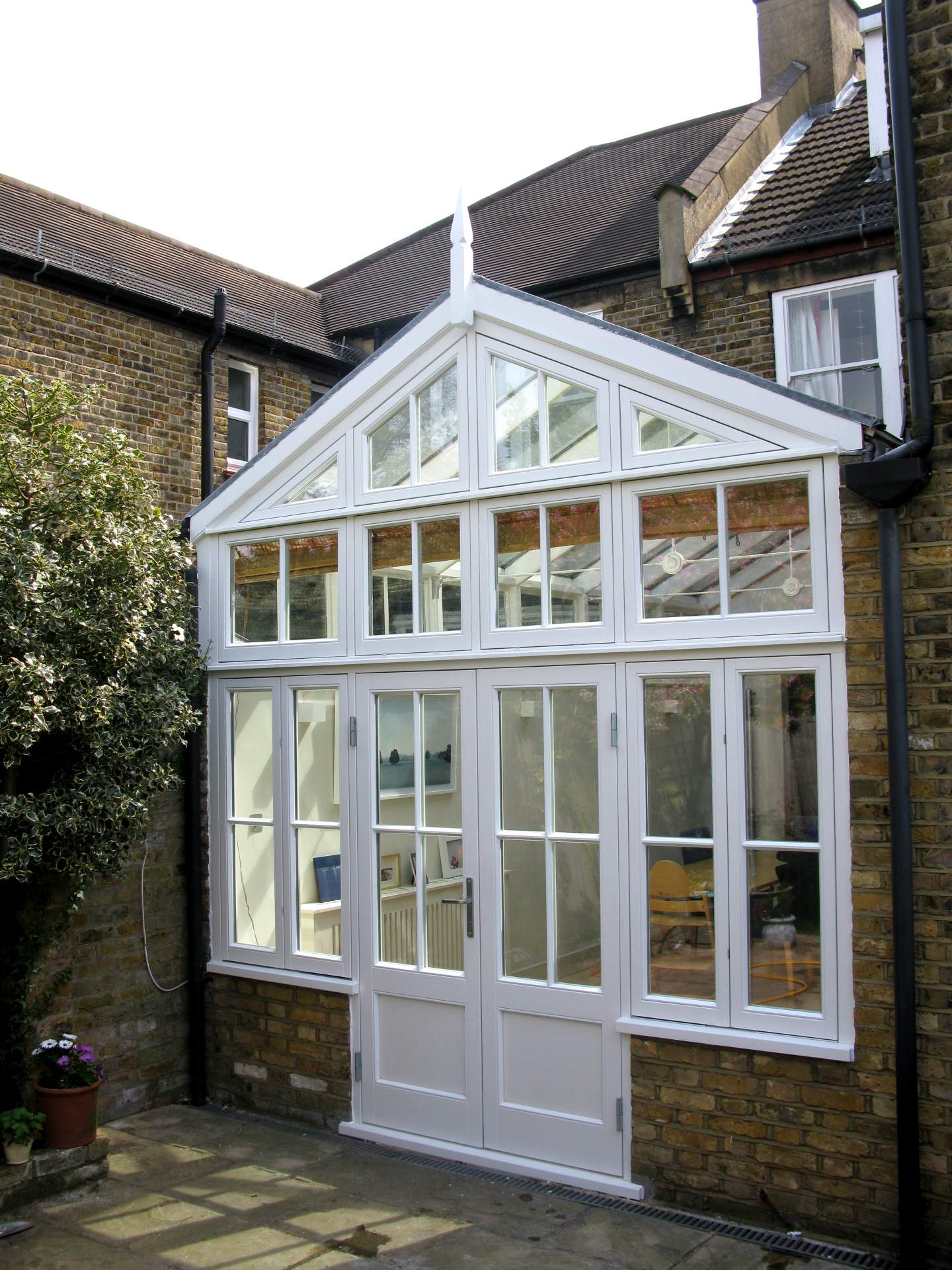 The right door for your interior or exterior can make or break the look and functionality of your home. It's important to consider what will and won't work with the environment you have created for yourself and choose the right door accordingly. Some doors are better suited for certain styles than others, but certain choices are also much easier to make. If you're looking for a stylish, classical door that will help bring more light into your home, French doors may be the right choice for you.
French doors, also known as bi-hinge doors, are characterised by their unique hinge system. They consist of two doors, each of which has a hinge, but unlike regular double doors, there is no centre mullion, or vertical dividing frame between the two doors. Thanks to this trait, both of the doors of this set can be open at once, leaving you with a wide, open space that can help you connect your garden with your living room or, if you're using a French door as a front door, it will allow you to fit in more people at once or easily carry in large objects. On most occasions, however, one of the doors stays permanently locked, leaving a single door-sized opening that's just enough for all your everyday needs. Thanks to this unique solution, French doors offer a versatility that few other doors on the market can provide.
When ordering a bespoke French door from Global Doors & Windows, you can be certain that your product will be of supreme quality. Choose from a variety of materials, from traditional wood to others, such as aluminium and PVC. Regardless of the material you decide to choose, we can guarantee that its quality will leave nothing to be desired. For years, we have been provided with the most excellent materials from trusted sources, and we continue to collaborate with the best to this day.
Thanks to our bespoke services, you can tailor the looks of your French door to your liking. No matter what details you may want to have altered, our expert craftsmen can have it carried out for you without any problems. Equipped with the finest tools available on the market and possessing years of valuable experience in the field, our dedicated workers have the skills and passion to perform their job well. No corners will be cut when crafting your door. Every little detail will be exactly the way you want it, providing you with the door you've always dreamed of.